1 tag
1 tag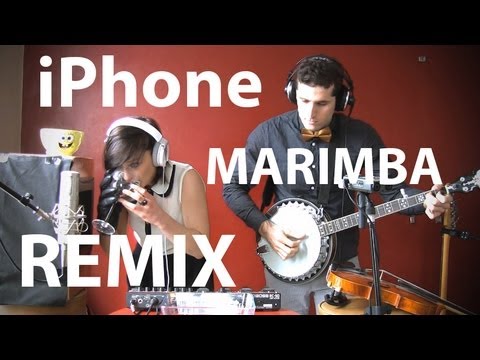 "Remove all the space within the atoms making up the human body, and every person..."
– NPR's Robert Krulwich explains. (via explore-blog) We are mostly empty space.
Why do thoughts pop into my head as I'm trying to... →
We are aware of a tiny fraction of the thinking that goes on in our minds, and we can control only a tiny part of our conscious thoughts.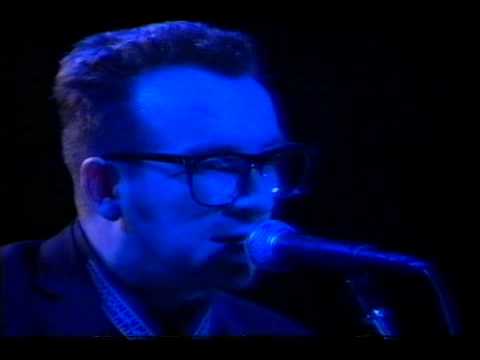 Tumblr redeemed
I really don't like the Tumblr dashboard. In fact, I don't like it so much, it kind of stops me using Tumblr at all. Which is a shame, because so many people I know and like post interesting things there. And there are wonderful things to discover.  I just found Tumblekit, which makes the whole experience usable again. I unfollowed everything last week so I could start again with a clean slate....
Watch
Looking forward to seeing this…
Come and work on our team
Birmingham School of Media at Birmingham City University Senior Researcher and Lecturer in Media for Social Change in the Middle East Salary: £37,310 - £44,561 per annum Term of employment: Fixed Purpose Hours per week: 37 hours per week Weeks per annum: 52 Job reference: 121008/005 Closing date: 05/11/2012 (Fixed Purpose contract until 31st October 2014) We wish to appoint a senior member of...
My email to the Olympics
Hi, Just curious… what happens if, in your eyes, I break the following rule? 5. Linking policy  a. Links to the Site. You may create your own link to the Site, provided that your link is in a text-only format. You may not use any link to the Site as a method of creating an unauthorised association between an organisation, business, goods or services and London 2012, and agree that no such...
Watch
Still playing with the Picle app. Expect a few of these banal ones before the good stuff kicks in. http://picleapp.com/dubber/stories/1836